Yueqing Toowei Electrical and Mechanical Switch Factory was established in 2005. It is a professional manufacturer of all kinds of switches, indicator lights, locks and modern emerging enterprises. The company introduces production technology and equipment with huge investment, establishes perfect standard quality system, produces various specifications of button switch, waterproof button switch, electronic lock switch, mechanical lock switch, waterproof indicator lamp and other products in strict accordance with the national standards. The products are not only exported, but also take into account the domestic market demand.
Relying on the unique advantages of Zhejiang, the company has established a production and technological development base in Zhejiang, the famous largest industrial city in China. The company is located in the middle of Zhejiang Province, adjacent to Shanghai, Jiangsu, Fujian, Guangdong, Jiangxi, Hunan, and other cities, coastal highway and Wenzhou-Hangzhou Railway, transportation is very convenient.
Our diversity of switching products makes Toowei switch fully capable of manufacturing and processing all user needs. We have strong manufacturing capability, wide range, and can make faster update response than other manufacturers. At the same time, we can customize the unique switch for you by relying on the diversified selection of switches.
The company adheres to the principle of "unity and dedication, striding toward the 21st century, high-tech equipment, creating first-class products, first-class benefits, and serving domestic and foreign customers". We adhere to the principle of "quality first, reputation first", and provide the best service to customers at home and abroad. With talents, information, quality and efficiency to meet the ever-changing development needs of various industries, the company will continue to carry forward the "pioneering, enterprising" entrepreneurial spirit, and achieve greater achievements in all walks of life, with the enthusiastic support of friends of all walks of life.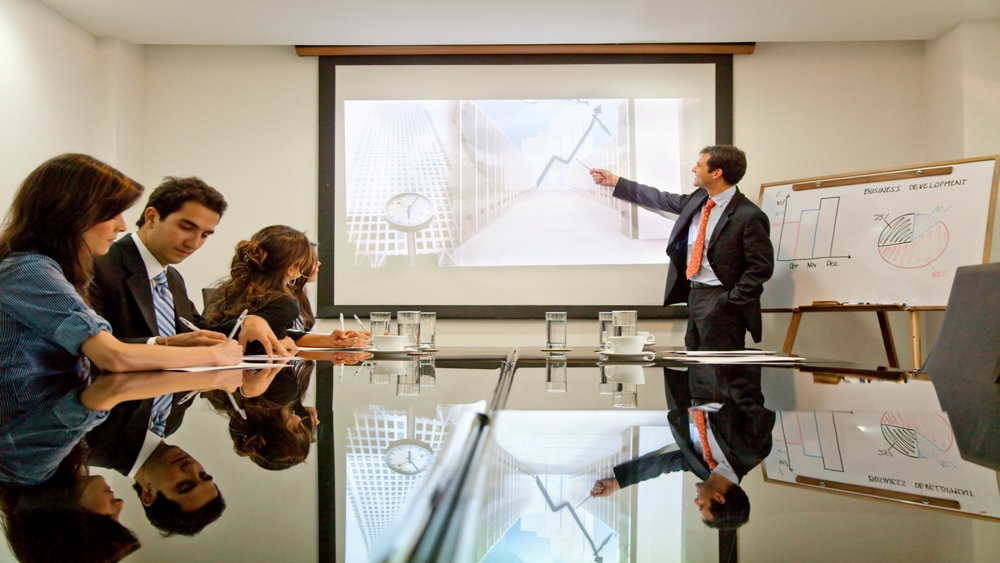 Yueqing Toowei Electrical and Mechanical Switch Factory Towei produces single-to-double-pass shaking head switches, which can be inserted into single-throw and double-throw instantaneous or delay circuit buttons and button type switches. They are of various types, beautiful and durable, including circuit configuration, AC/DC terminal options, button switches optional color, status, shape and nameplate.
At the same time, our T700 series and 4000 series of luminous and non-luminous button switches have established certification for long-term functional protection against dust and liquid splashing and wetting under certain pressures (IP67 and). T series button switch, A series waterproof button switch and waterproof metal button switch, F series rocker switch, Z series waterproof indicator lamp, D series electronic lock has 5 Series 170 varieties catalogue, including rating, mirror, press type (including self-locking button and non-self-locking type), material quality (including composite circuit). ) And more.
We have a large number of measuring and testing instruments and tools, which belong to laboratories with different functions. We can test the size, surface treatment, electrical characteristics, structural characteristics, and environmental impact to ensure the quality of Toowei switch products, whether parts or finished products, is stable. Regular instrument calibration and exchanges with the experimental methods of each unit can better ensure the correctness and reliability of relevant testing